New Arrivals
Adventure Clothing takes pride in constantly seeking new, innovative, and environmentally friendly products. We are excited to unveil a selection of fantastic items, all available at the following link.
Click Here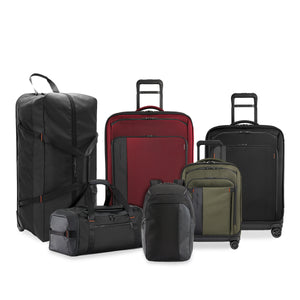 Travel Light, Travel Lightly, Travel Well
At Adventure Clothing, our pursuit of excellence is unceasing, be it in finding our next best product, uncovering the ultimate destination, or discovering more sustainable ways to travel. We are dedicated to providing exceptional experiences for our customers while embracing innovation and eco-friendly practices.
From China to Denmark, countries around the world have different ways to show appreciation. Here's five spots with their own distinctive tipping traits, plus advice on how much to tip....
Our store
560 Yates St
Victoria, BC, Canada

(250)590-6381

Mon-Sat, 10:30 - 5:30
Sunday and Holidays, 11-4
Truth and Reconciliation Day,
Sat 30 Sep, 11-4