New Arrivals
Adventure Clothing takes pride in constantly seeking new, innovative, and environmentally friendly products. We are excited to unveil a selection of fantastic items, all available at the following link.
Click Here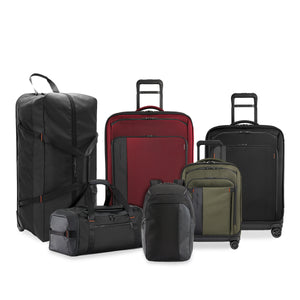 Travel Light, Travel Lightly, Travel Well
At Adventure Clothing, our pursuit of excellence is unceasing, be it in finding our next best product, uncovering the ultimate destination, or discovering more sustainable ways to travel. We are dedicated to providing exceptional experiences for our customers while embracing innovation and eco-friendly practices.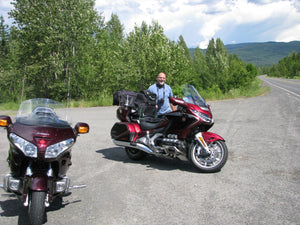 A fantastic motorcycle journey consisting of the three essential elements: remarkable roads, captivating destinations, and wonderful companions.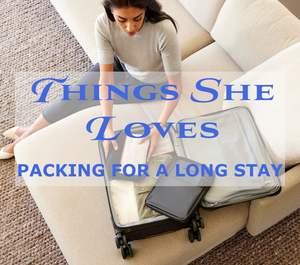 Staying longer in one place or travelling for longer periods of time can often mean a different approach to packing, but that doesn't mean we can't be fashionable and have...
Whether you're traveling by train, plane, boat or car, your luggage takes quite a beating. Along with getting tossed around quite a bit, it's also subjected to dirt, dust, spills,...
Our store
560 Yates St
Victoria, BC, Canada

(250)590-6381

Mon-Sat, 10-5
Sunday and Holidays, 11-4